Discover Our Covered Porch Designs
Transform Your Home With a Three-
Season Room From PorchPros™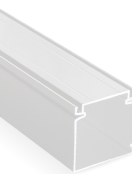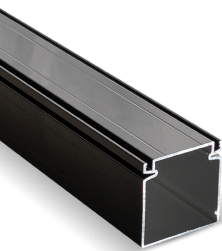 Bring the outside in with beautiful porch enclosures that redefine your home.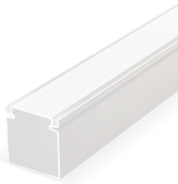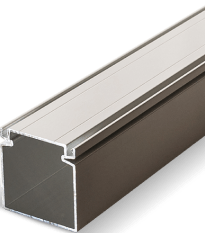 Reinvent Your Covered Porch, Deck, or Patio!
Go beyond patio screens and covered porches with tailor made solutions for your home including our range of customized 4-track windows and doors.
Get the extra space you've always wanted from the professionals you can trust.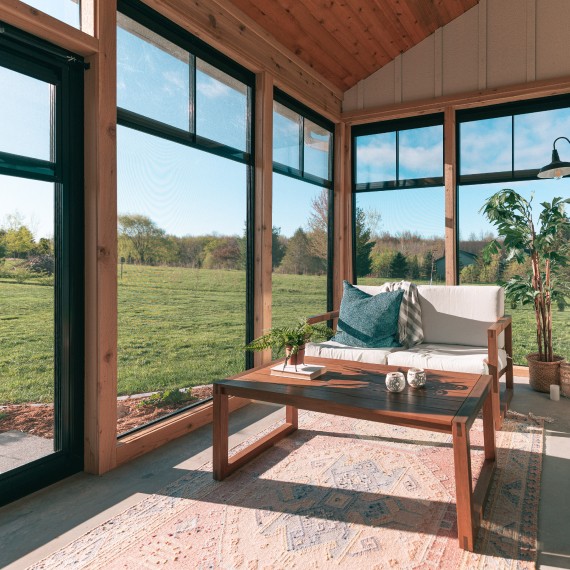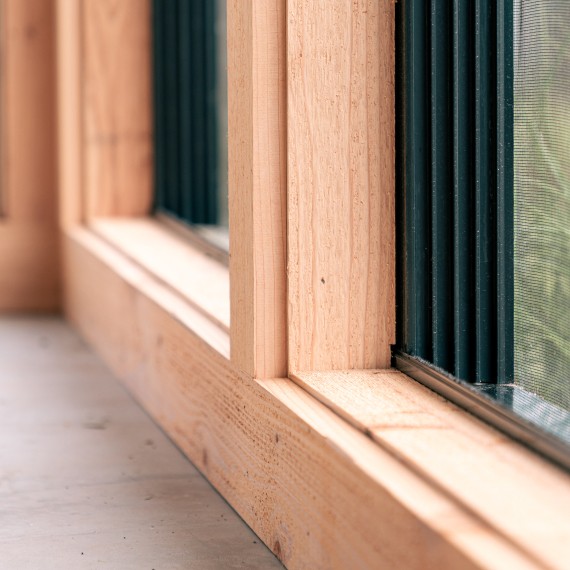 Every part of your screened in porch enclosure is engineered to fit perfectly, with no moving parts.
Whatever the season, you'll always be cool and comfortable in your PorchPros™ screen room.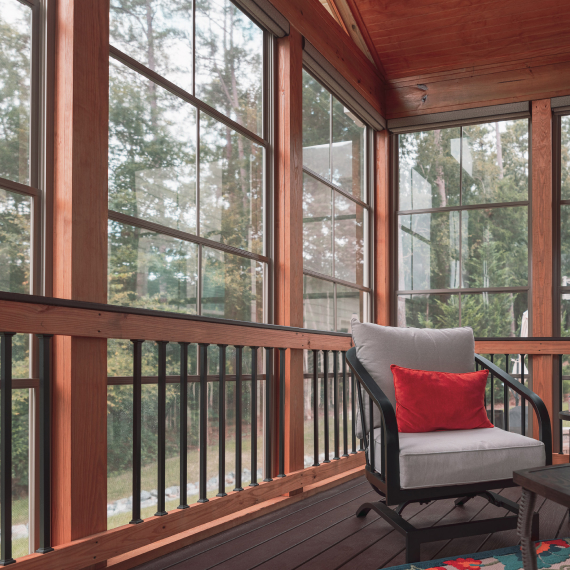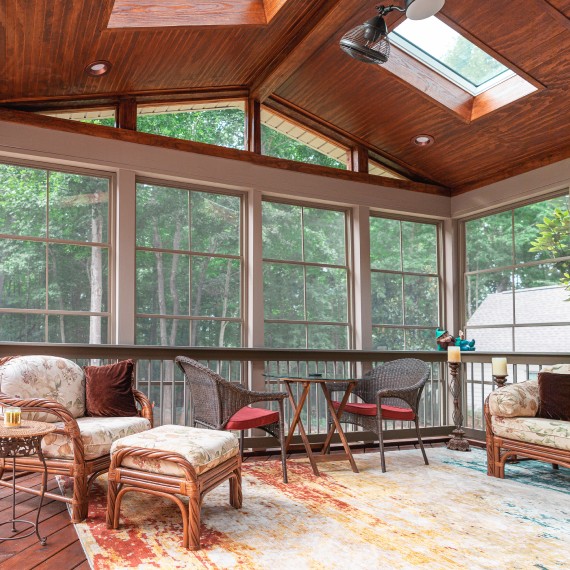 Our FlexiGlaze vinyl paneling can withstand almost anything life throws at it, from baseballs to hailstones.
Choose from a range of frame colors and screen types to find the perfect look.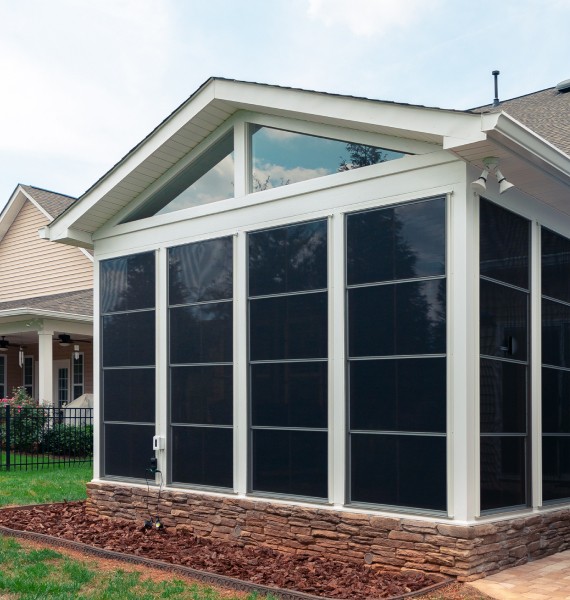 Bring the Sunshine in With a Customized Porch Enclosure
PorchPros™ screened in porch enclosures are custom designed and precision engineered, making them suitable for any space with an existing roof.
Discover how easy it is to bring the outdoors indoors with versatile, durable screened in porches to suit any style.
Define your covered porch with a wide selection of customizable options and materials.
With PorchPros™ patio screen enclosures, you can finally enjoy the porch you've always wanted.

Design Your Perfect Space
You'll meet one of our trusted PorchPros to discuss your screened in porch.

We Precision Engineer Your Screened in Porch Enclosure
We take care of everything to ensure that your windows and doors fit exactly as they should.

Our team has decades of experience in designing and installing sunrooms, patio screens, and porch enclosures.

Your new space is made for living, so enjoy it! Many PorchPros screen rooms can be installed in just one day!
If you've got a covered patio, porch, or deck you're not using to its full potential, imagine your custom enclosure with PorchPros™.
Create a new area for relaxation, add more room for entertaining, and discover more ways to enjoy bringing the outside in!
How we use our home changes with our lifestyle. Get the lifestyle you want without breaking the bank.
With PorchPros™, you don't have to compromise on quality. Our porch enclosures are beautiful, practical, and economical.
They're the smart choice for homeowners who want to redefine their living space with a quality screened in porch they'll enjoy for years to come.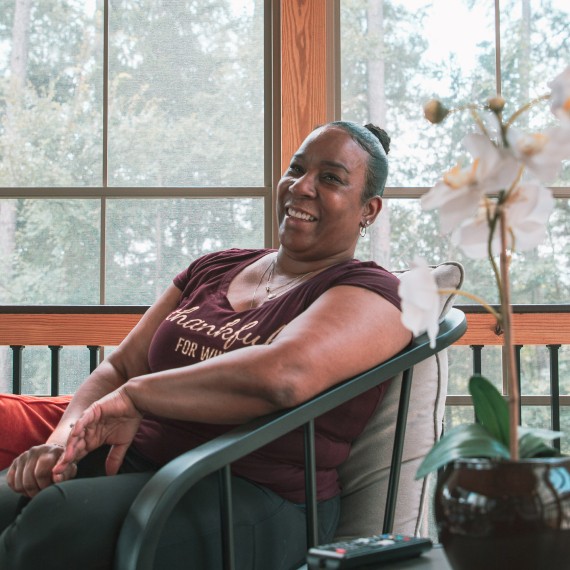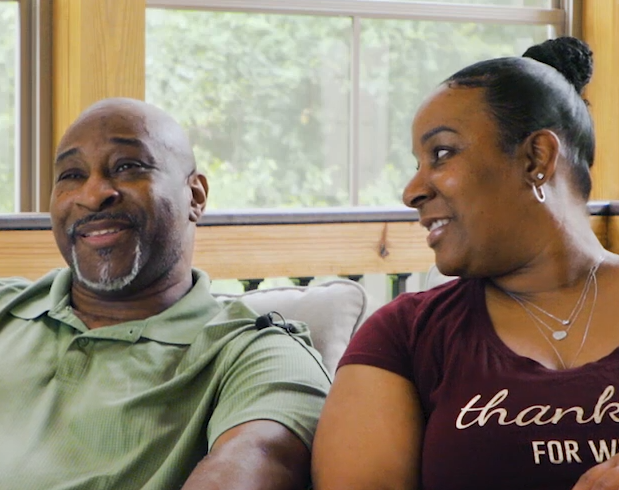 Incredible Experience
Top of my list when we built, we were going to have a screen porch, but particulary one with win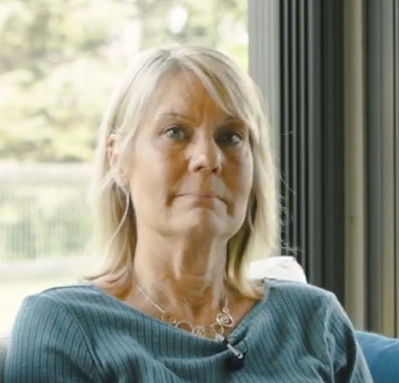 The Best Product on the Market
I use it every day and spend more time here than in any other room in my house.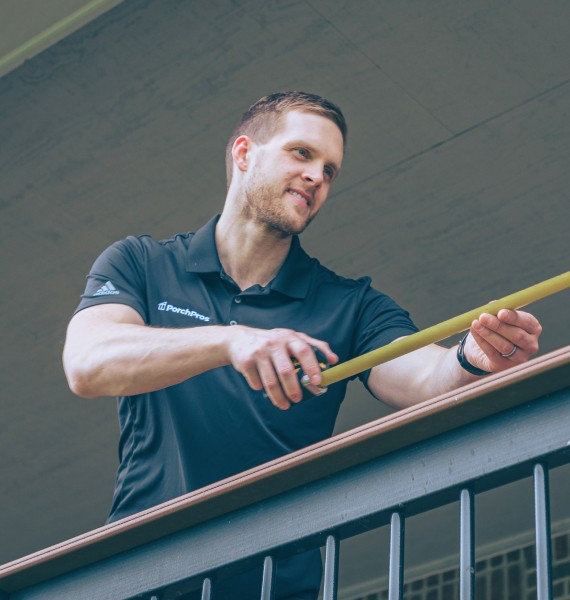 How PorchPros™ Three-Season Rooms Work
Create a light, airy space that you can enjoy throughout the seasons.
PorchPros™ was founded with a simple mission: to cut out the middleman and provide customers with a professional, timely, and affordable porch enclosure service. We bring a personal touch to everything we do!
Our team has decades of experience manufacturing windows and sunrooms, so you know you'll always be in safe hands.
By selling direct to consumers, we can offer a streamlined service that reduces wait times and simplifies the process of bringing your new space to life.
When you hire us, our experts take care of every detail and guide you as you design your perfect space.
We precision engineer every part to ensure you get a quality product, and our experienced Pros will take care of everything from start to finish.
You deserve a hassle-free, personalized installation experience, and with PorchPros™, that's exactly what you'll get!